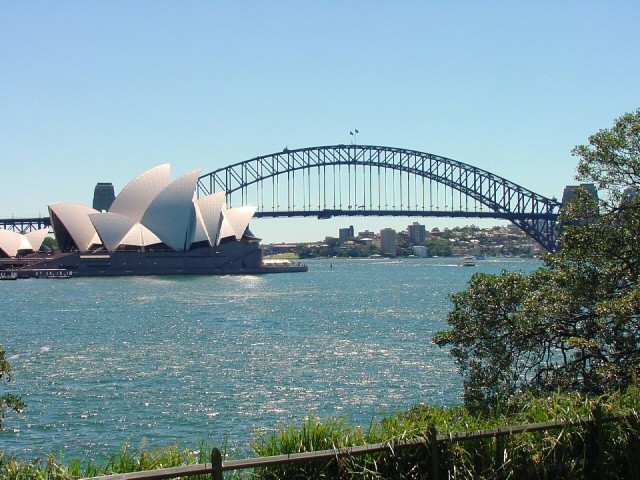 This was a special month for us. We celebrated our 26th anniversary with a special vacation to Australia. We rented a Campervan and spent 28 days driving around Australia. We drove 3,531 miles around the Southeast corner of Australia, visiting the states of New South Wales, Victoria, and Tasmania. The following is our daily log of adventures. I've also written a general article on our experience and lessons learned about renting a RV and traveling in Australia.
---
11/1: We got off from the L.A. Airport without any problems. The lines were short, and security was thorough, but didn't take long. Of course, leaving at 11:45pm helped. The flight was long (about 15 hours), and getting to sleep was difficult. But we did have individual TV screens and a choice of over a dozen movies and shows to watch. Besides sleeping for a couple hours, we enjoyed 3 first-run movies each during the flight.
11/2: Because we crossed the date line, we lost today. Gone – a day lost in our lives!