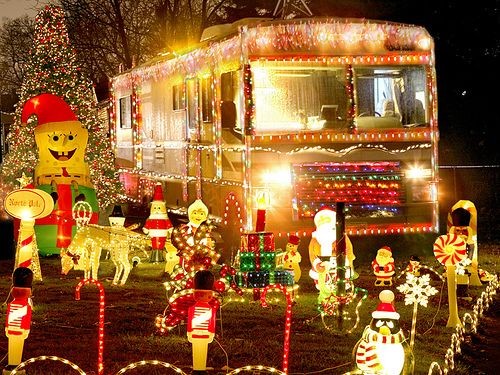 Dear Family & Friends,
2015 was a banner year for us and we would like to share some of the highlights we had.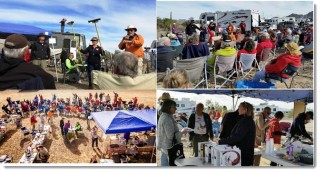 Though 2015 didn't start out so wonderful for Larry, January found us in our annual spot of Quartzsite AZ. We enjoy gathering with our RV friends to spend a couple of weeks in the desert. We had just arrived and Larry was putting up the solar panels when he fell off a ladder and broke a rib. Though it slowed him down a lot, it didn't stop us completely from enjoying all the activities.
(Click "continue reading" below to read the article with more photos."